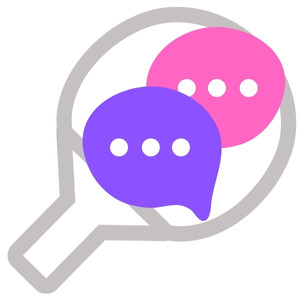 Do you need help with your table tennis game? Post a topic and get advice from Tom Lodziak and other forum members.
[Sticky]

How to post a video
Topic starter
02/11/2022 12:11 pm
In this section you can post videos of yourself training or playing a match. I will give some advice and other players may give some tips too.
To post a video, you will need to upload your video to a third party website, e.g. YouTube or Vimeo, and then add the link of the video to your post. Ideally you should keep your video to under 10 minutes in length. This will increase the chance that I and other will watch your video and give feedback.