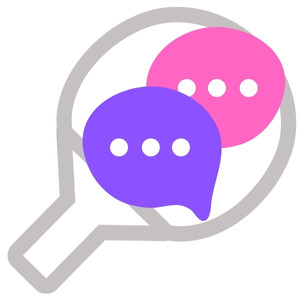 Do you need help with your table tennis game? Ask me a question about technique, tactics, training, service, returning serves or anything else you would like help with.
Joined: Nov 3, 2022
Last seen: Nov 20, 2022
RE: Returning spin serves
I have finally started to return serves by playing a stroke rather than prodding. I have also been learning to relax my grip and I think this can be a...
3 months ago