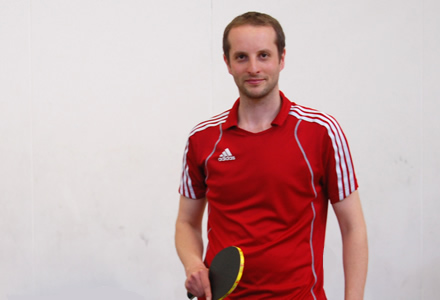 1 to 1 table tennis coaching and for all ages and abilities.
Whether you have just started playing table tennis or have been playing competitively for years, I can help you improve your technique, your consistency, your service, your attack, your defence or any aspect of your game.
You can also watch my table tennis video tutorials, which explain how to play various table tennis shots and give lots of training drill examples to help you practise and improve.
Get more table tennis tips
Sign up for my popular table tennis newsletter and I'll send you table tennis tips, tactics and training drills to help you improve and win more points.