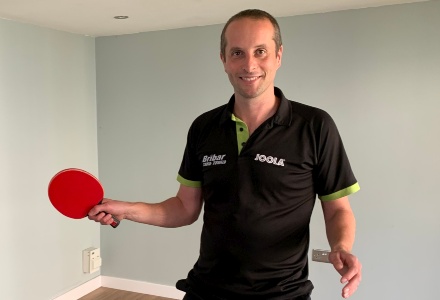 Table tennis coaching with Tom Lodziak
I'm a professional table tennis coach based in Cambridge in the UK. I'm here to help you improve your table tennis skills. On my website you can read about my coaching services, watch 100+ video lessons and learn lots of useful tips in over 200+ coaching articles.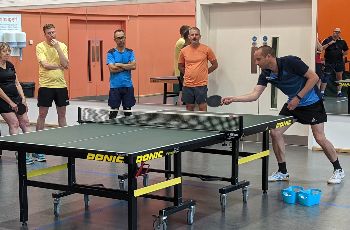 Coaching
I provide 1-to-1 table tennis coaching in Cambridge, UK. I am happy to coach players of all standards and all ages. 1-to-1 coaching is a great way to improve because the coaching is entirely focused on your game. You get all of my attention! I also run group coaching days and multi-day training camps, which are a great way of getting lots of coaching and meeting like-minded players. If you don't live near Cambridge, you could try my remote coaching service.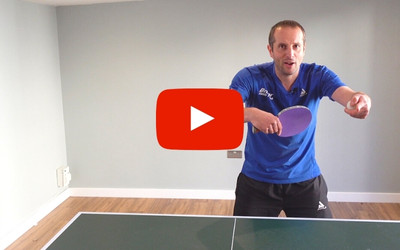 Video lessons
I have 100+ video lessons which you can watch for free on my website. The videos cover all aspects of table tennis and include tips from myself and many other top coaches. You can also subscribe to my popular YouTube channel, where I post video lessons, my training progress, competitions and more.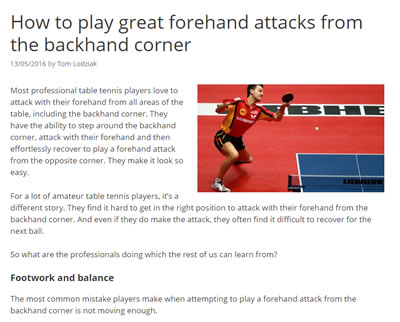 Coaching articles
You can read lots of table tennis tips in my library of 200+ coaching articles. I discuss technique, service, returning serves, tactics, match-play, mindset and training drills. I also give equipment advice on bats, balls, rubbers, blades, tables and robots.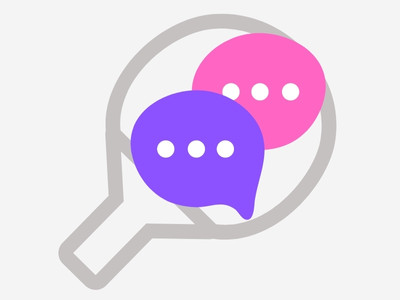 Ask the coach
If you need help with your table tennis game, you can ask me a question in the 'Ask the coach' section. I'm happy to answer any questions about technique, tactics, training, service, returning serves or anything else you would like help with.
Get more table tennis tips