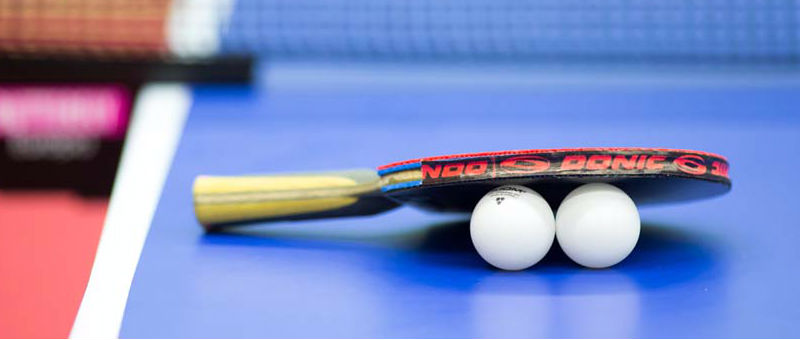 Part of role as a table tennis coach is to advise players about equipment. Most of the advice I give is about bats, rubbers and blades. But I also often share my wisdom about tables, robots, balls, clothing, shoes, bat cleaners, glue – the list goes on!
On this web page you'll find links to all my blog posts about table tennis equipment. I hope you find it useful. 
---
Table tennis shops
If you're looking to buy table tennis equipment, take a look at my list of the best table tennis shops around the world. I have split shops into different geographic areas to make it easier to find a shop near you. But in most cases shops are happy to ship goods worldwide.
Find a table tennis shop in… UK | USA | Europe | Asia | Australia
---
Table tennis bats, rubbers and blades
Bat recommendations
Bat reviews
Rubber recommendations
Rubber reviews
Bat care
---
Table tennis balls
---
Table tennis tables
---
Table tennis robots
Reviews
---
Table tennis nets
---
Table tennis shoes
---
Other…
---
Get more table tennis tips
Sign up for my popular table tennis newsletter and I'll send you table tennis tips, tactics and training drills to help you improve and win more points.