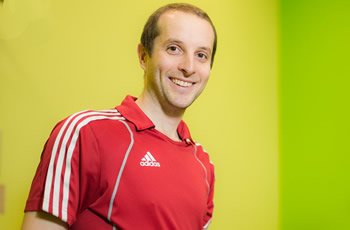 For any questions about my website or table tennis coaching in Cambridge, please contact me via:
Telephone: 07919 484441
Email: tom@tabletenniscoach.me.uk
I may not be able to answer my phone straight away, but please leave a message and I'll get back to you as soon as I can.
Sign up to my FREE monthly newsletter and I'll send you table tennis tips, tactics and training drills to help you improve and win more points. You can also follow me on Twitter and subscribe to my Youtube channel.