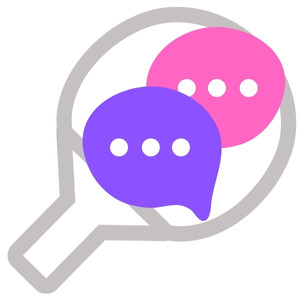 Do you need help with your table tennis game? Post a topic and get advice from Tom Lodziak and other forum members.
Challenge: custom-made bat for less than £100
Topic starter
14/11/2022 11:11 am
Here's an interesting challenge. If you had a £100 limit, what blade and rubbers would buy?
I Just added an article to my website on this topic. You can read here.
I chose from the Bribar website, and this is what I went for...
Total cost: £90.97
What blade and rubbers would you choose?
My current set-up was below £100 when I bought it in 2019. Now it costs £120! Oh inflation...
Butterfly Primorac all wood  £39.99  
DHS Hurricane H8-80 38 degree (FH) £28.64
DHS Hurricane H8-80 37 degree (BH) £28.64
TOTAL PRICE £97.27
BRIBAR Allround Professional Table Tennis Bat
Not sure if this is technically a custom bat as it's pre-assembled but for the £50 I paid for it I'm extremely happy with it's performance.
I bought it before reading your review of it Tom but have to agree with everything you said about it. It's a blocking machine and does everything else really well. It has got me a 100% win record 18 matches into the season. A bargain!
Topic starter
17/11/2022 4:48 pm
Stiga offensive classic £39.99
Friendship battle II £22.99
Friendship focus III snipe £22.99
Total cost £85.97