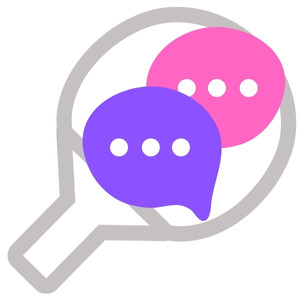 Do you need help with your table tennis game? Post a topic and get advice from Tom Lodziak and other forum members.
Why my forehand smash meet the net ?
Topic starter
03/11/2022 3:30 pm
Is it angle of my paddle ? 
It could the angle of your bat. If it is too closed, then it will send the ball downwards. Or it could be that  your swing has too much of a downwards motion, which will also send the ball into the net. Or it could be a combination of both - your bat angle is too closed and your swing goes down too much. Try changing one of these elements and see if it makes a difference. Alternatively, focus on trying to spin the ball, rather than smashing it and you will have a more consistent attacking shot.