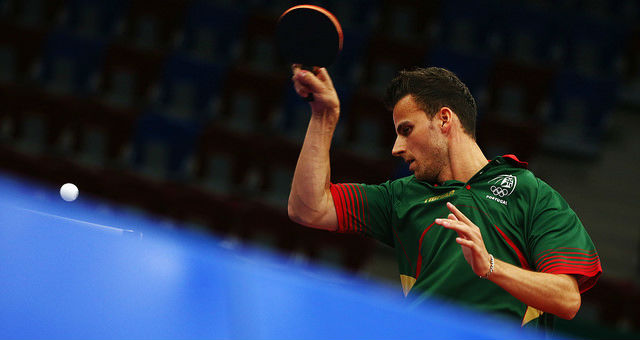 One of the great (and daunting) things about table tennis is that there is so many things to learn – drives, pushes, topspins, blocks, smashes, chops, flicks, lobs, serves, receives and more! No matter how good you get, there always seem to be something new to work on.
But help is at hand. In this section of my website, you will find easy to follow instructions on how to play various table tennis strokes.
There's also a few training drill ideas to help you improve your technique, accuracy, consistency and footwork.
And towards the bottom of the page, you will find links to my table tennis tips on various subjects, including service, tactics, match-play, practice exercise and more.
---
How to play…
Each page includes a short video (only 60 seconds), written guidance and links to further viewing and reading.
And here is some of my most popular in-depth video lessons…
You can view all my video lessons on my YouTube channel.
---
Training drills
Here's a selection of training drills taken from my online course Table Tennis for Beginners.
And here's some training drill examples…
---
Table tennis tips
Here's a selection of posts from my blog section. To read all my table tennis tips, go to my table tennis tips page.
Practice
Service
Receiving
Tactics
Match-play
Strokes
Psychology
Get more table tennis tips
Sign up for my popular table tennis newsletter and I'll send you table tennis tips, tactics and training drills to help you improve and win more points.