With lockdown restrictions relaxing, I should be able to get back to coaching and playing table tennis again soon. Hooray!
In the meantime I have re-organised the content on my website. In particular, there are two new features I'd like to tell you about…
Video lessons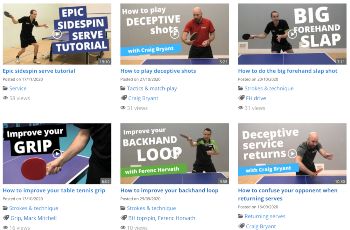 I have created a new section 'Video lessons' which features all of the table tennis tutorials I have made over the past few years. There are 70+ video lessons, which cover all aspects of table tennis and include tips from myself and many other top coaches.
And the best part? All these videos are completely FREE to watch. You can browse through the entire collection or search using the search box, category list and video tags.
---
Ask the coach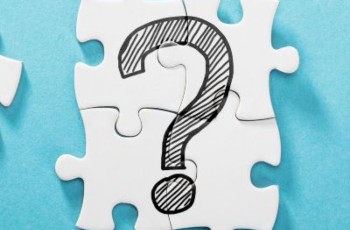 I have also added a new section 'Ask the coach'. If you need help with your table tennis game, you can ask me a question via the form on my website.
I'm happy to answer any questions about technique, tactics, training, service, returning serves, mindset or anything else you would like help with.
---
NEW T-SHIRTS
Finally, with warmer weather approaching, I thought I would design a few more fun table tennis t-shirts. I don't think I will ever win any awards for my fashion design, but I quite like them! I've managed to sell quite a few over the years, so it always makes me smile to think there are people around the world wearing my designs. Why don't you join the gang?